Festivals
Bluesfestivals in Deutschland, Österreich, der Schweiz und Luxemburg. Veranstalter können jederzeit ihr Festival hinzufügen, die Veröffentlichung erfolgt kostenlos mit nächstem Update online und automatisch auch in der bluesnews-Printausgabe. Alle Angaben ohne Gewähr!
Service
Infos
Weitere Termine
BITTE BEACHTEN!
Die nachfolgenden Festivals wurden bluesnews von den jeweilgen Veranstaltern angekündigt. Bitte informieren Sie sich auf deren Homepages, ob und unter welchen Hygienebedingungen diese stattfinden!
September 2020
German Blues Challenge & Awards
Eutin | Marktplatz | 11.–13.09.2020 | ABGESAGT
Blues Camp Göhren
Göhren auf Rügen | 20.–24.09.2020
Around the Blues in Prießnitz
04654 Prießnitz | 26.09.2020
Krissy Matthews Band, Pistoleros, Exile
Oktober 2020
9. Holzkirchner Blues- und Jazztage
83607 Holzkirchen | 14.–18.10.2020
Saltbrennt
3. R&B-Festival Remchingen und Blues
75196 Remchingen | 16.10.2020
Chris Kramer & Beatbox'n'Blues, Kai Strauss & The Electric Blues All Stars
18. Lions Blues Party
Itzehoe | ABGESAGT
11. Siegburger Boogie & Jazz Night
53721 Siegburg | 24.10.2020
B.B. & The Blues Shacks, Fabian Fritz, Stefan Ulbricht
8. Hamburger Blues Nights
Hamburg-Sasel | 30.–31.10.2020
November 2020
26. Lucerne Blus Festival
Luzern (Schweiz) | 07.–15.11.2020 | ABGESAGT
Otto's Winterblues
99198 Udestedt | 14.11.2020
Two Timer, Catfish, Ryan McGarvey
Blues und Boogie Night
Ludwigshafen | Scala | 21.11.2020
Handful Of Blues, Steve "Big Man" Clayton, Thorbjorn Risager & The Black Tornado
12. Internationales Volksdorfer Blues Festival
22359 Hamburg-Volksdorf | 28.11.2020
Dezember 2020
3. Bluessummit Neuwied
Neuwied | Food Hotel Neuwied | 11. –12.12.2020
D. King's Club Band, Catfish, Brother Snakeoil & The Medicine Men, Danny Bryant Big Band

Blues Festival Basel
Basel | Unionssaal | 15.–20.12.2020
The Daschenka Project, Michael Oertel Band, Lucky Wüthrich, David Minster, Fuhrhammer, Amacher meets Gerber, BB King Blues Band, Southern Avenue, AJ Ghent, Climax Blues Band, Selwyn Birchwood, Chicago Dave Mo' Blues, The Reverend Peyton's Big Damn Band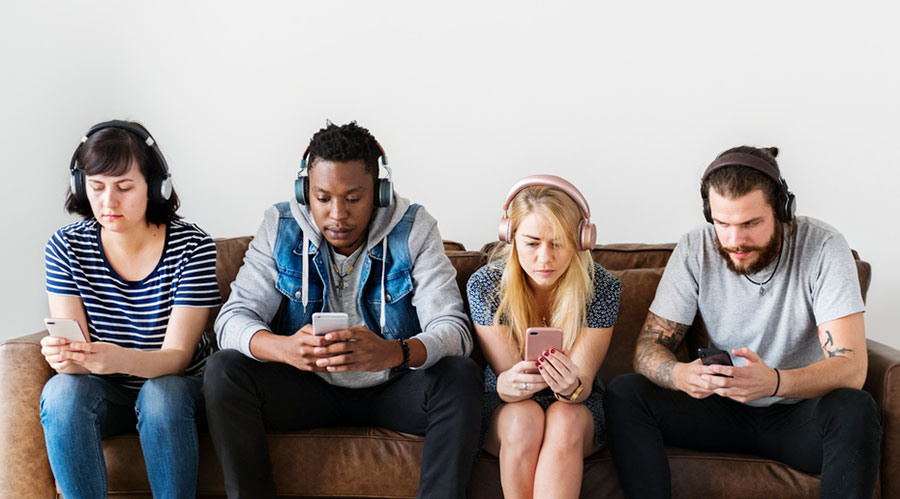 bluesnews-Umfrage mit Verlosung!
Hört ihr daheim Streams, LPs oder CDs? Mitmachen und attraktive Preise gewinnen!
Zur Umfrage